We offer a wide range of techniques and trendy decorating options help clients achieving unique design to delivery brand power.
We aim to develop various new techniques environmental freindly.
Glass packaging with decoration inspring consumers choice
A variety range of decoration techniques produce results with a full range of colours, matt, metal, shiny surface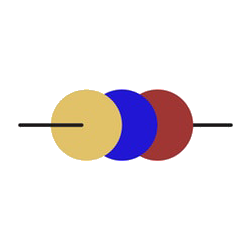 Screen Printing
suitable for one or two colors can be tailored to the specific size and shape of custom bottles whether it is round or square.
screen printing glass packaging is a very eco-friendly choice that fits recycle, reuse and reduce.
We use semi-automatic process to make the output of printing in good appearance and in a more effiencient way.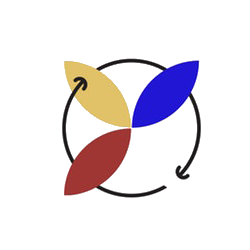 Decal
Decal techniques support multiple color printing. Decal paper can be silver foiled or golden foiled to get metallic effects to meet luxury appearance outputting.
The key points during decal is to control the baking temperature steadily since lower temperaure can make printing easily peel off while higher temperature drive the color somber.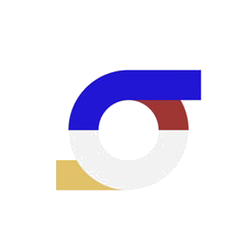 Frosting
Frosting can get a full surface fuzzy or translucent effects.
Frosting technique can be used not only on transparent bottles but also on the surface of amber colored bottles. Frosted amber Boston round glass bottles are popular for liquid soap and essential oil packaging.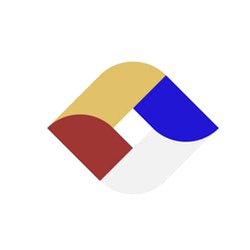 Spraying
Full surface spray priniting can provide a matt, shining or metalic cusom look. It is 360 degree paint on glass bottles.
Matt black coating and full white coating are popular in liquor bottle sector. Besides traditional techniques, effect spraying like rainbow color can be achieved.
Making your product worth much more than competitors through packaging decoration