We optimise the whole logistic process including storage, warehousing, transport and shipping to ensure the finished bottles are delivered at the right time to the right place.
Work with logistic providers long term growing together
Multiple transportation services covering internal loading and unloading, road, rail, sea, air transport and intermodual transport are offered.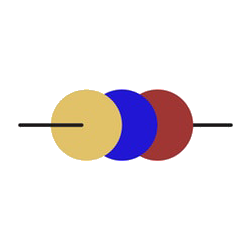 Storage
Logistic work strating from internal folklift drivers who work 24 hours a day to arrange the pallets movements. The goal is to reduce cargo handling, so imporve security of finished glass bottles and reduce damage and loss.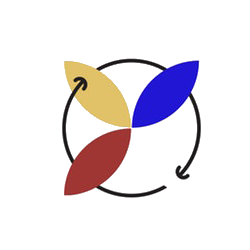 Warehousing
We have 10,000 m2 storage space holding 1500 pallet unit. Rapid fluence of invertory is one of the features of glass bottle manufacturing industry. We keep high level traditional molds bottle stock to support super fast delivery order.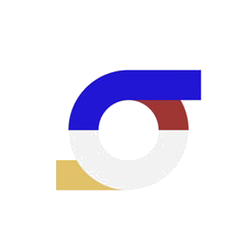 transport Service Provider
We work closely with reliable logistic companies serve in all levels. For sample postal, we povide shipping by courier. For mass production, we normally arrange international sea transport service and for urgent delivery using air transportation method.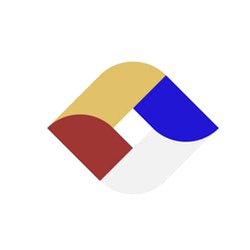 Experieced logistic workers
We have been exporting to more than 40 countries world wide, which are located in Asia, Australia, Canada, European countries and the USA. With experienced logistic team workers, we look after all the documentation, custom entry and duty.
Manage all risks in delivery and logistics, giving you the competitive edge