China Custom Glass Bottle Jar Manufacturers
intergrating 20 years experience, expertise, quality commitment and custom ability, MC Glass Bottle manufacture glass bottles and glass jar in sustainable and trendy way.
Design, customize and supply personalized packaging glass bottles for liquor, Whiskey, vodka, rum, perfume, water, oil, food and beverages sector. Just a simple sketch to transfer personalize bottle with straight sides, sleek wall, logo, labels
China glass bottle manufacturer
8 IS machine production lines can cover all size, round, square glass bottles and jar manufacturing, focus on real cost saving by increasing production effiency. Stable supply chain ensure quality consistency and avoid risks.
Glass containers wholesale at factory rate. Unrivaled inventory commits to fast delivery. Easy communication provide better sourcing experience. Wholesale glass flask bottles, wide mouth french square bottles, wine bottles and mason jars.
Custom glass bottle manufacturers
MC Glass the biggest glass bottle manufacturers in China, has more than 20 years specialist experience in glass bottle packaging industry.
Thanks to its work in customising packaging, decoration and manufacturing unique models with most advanced technical innovations and designs, as custom glass bottle manufacturer MC Glass supply personalized bottles become the signature of the brands.
Rely on us to guide you through the packaging process, packaging options, including design, manufacturing, customization, logistics, quality assurance and custom services.
Wholesale flint square glass bottles for liquor, juice, water and perfume bottles.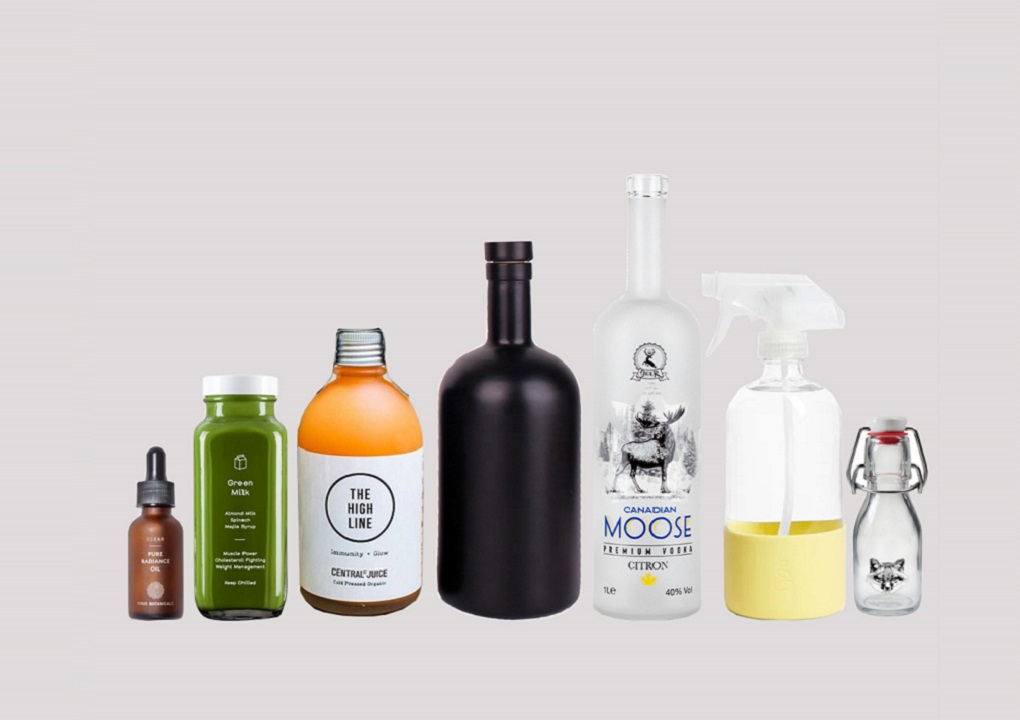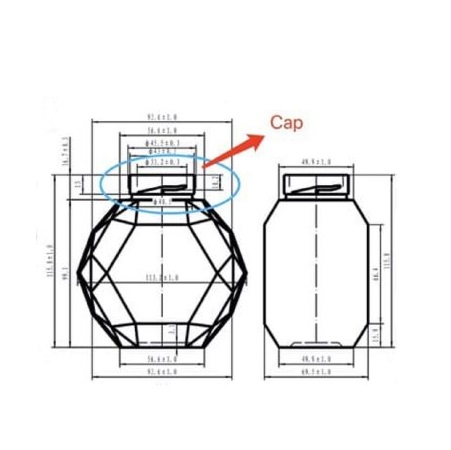 Glass jar manufacturing custom glass jars
As custom glass jar manufacturers, passionate about design and development. Customization includes the bottle's shape, closure and aesthetic appeal decorating.
MC Glass Bottle Factory offer wide range standard glass, sold continuous thread lids, child resistant caps seperately.
Looking for a better packaging glass purchase experience? Work closely custom glass jars wholesale, no complex to us.
Glass Bottles and Jars Wholesale
A bottle custom designed for beer industry, 330ml beer bottles, print in crown caps creative big personality.
Custom glass bottle for spirit, spay bottle in customized color, glass flask bottles, 70cl bottle, 750 ml glass liquor bottles wholesale.
Wholesale swing top bottles, do custom glass bottle design, manufacture amber clear glass bottles, supply durable flip top closure.
oil bottle manufacturer green olive oil bottle wholesale with tamper evident caps, supply amber clear oil bottle.
Creative Custom Glass Bottle Project Solutions
MC Glass has become high-end glass packaging manufacturer combined with its innovative design and decoration capacities, which is widely recognised across glass bottle making industry.
When you place an order with MC Glass, your unique glass bottle and jar will be completed by manufacturing processes with innovation and maximum creative freedom to the highest quality.
We manage all the process from design, manufacturing and store. We look after all the logistics and freight along with export documentation, custom entry, duty and final delivery.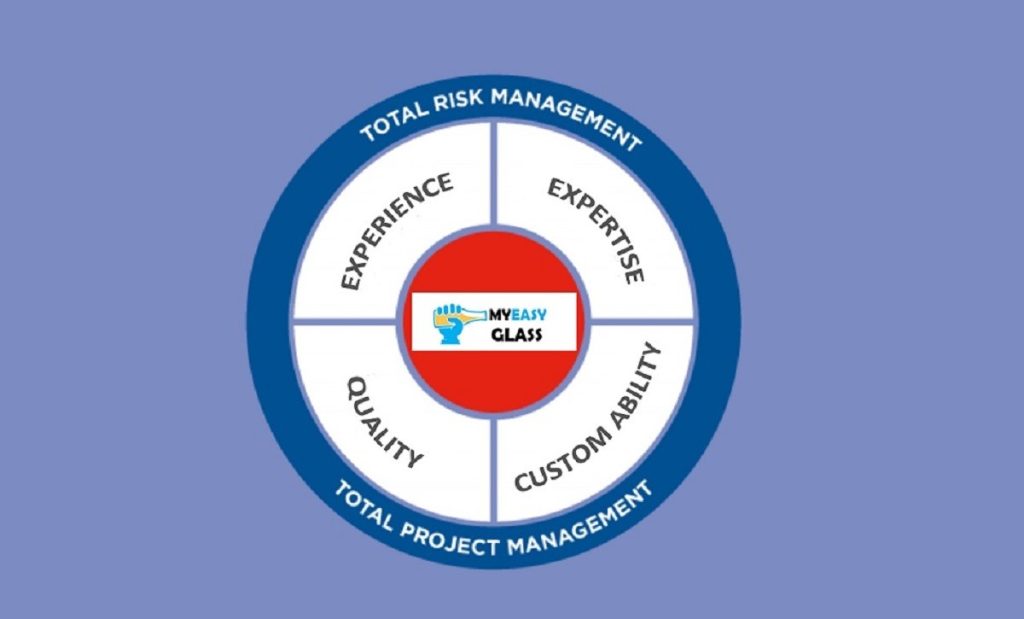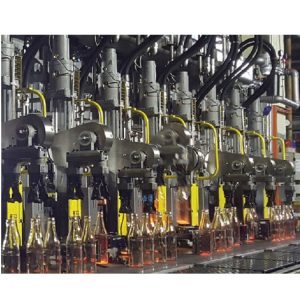 China glass bottle manufacturer saving cost
Self-owned glass bottle factory reduce cost increasing productivity. Well managed plant with employee strength. Maximum effifiency of glass bottle manufacturing lines.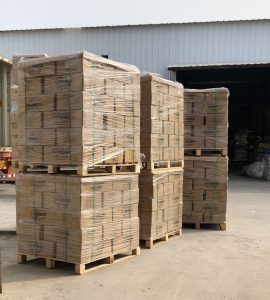 Low MOQ and fast delivery
Wholesale extensive inventory models for your industry offering quality product and supplying read-to delivery glass bottles and jars at factory price for bulk order.

Custom models, size and decorative printing
As professional custom glass bottle manufacturers owing bottle designing ability, making personalized liquor bottles. Every technical development follows a design process.

Logistics, warehousing, and shipping service
Maximize accessibility and flexibility of producing glass bottle, neck finish of cork finish and threaded finish, airtight closure, shipping and after sale service.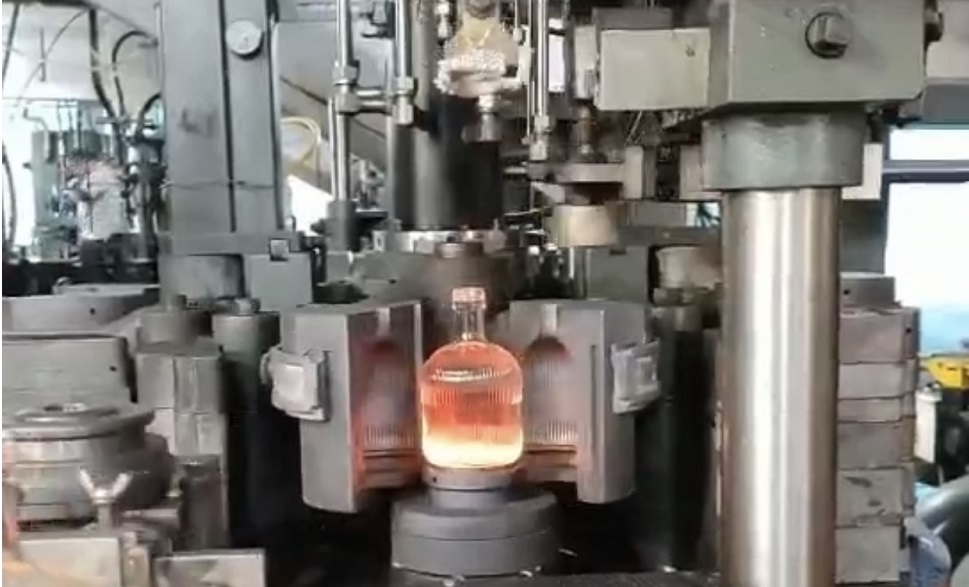 Why to create a custom glass bottle Create a unique glass bottle is to identify the purpose of marketing strategy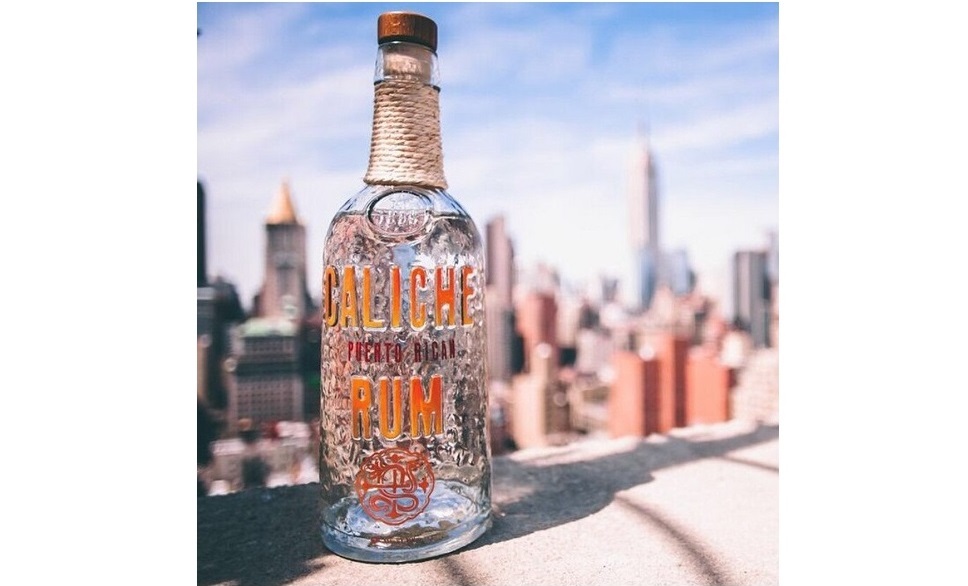 Why is alcohol always stored in glass bottles and not a plastic container Permeability issue: The permeability issue of plastic bottles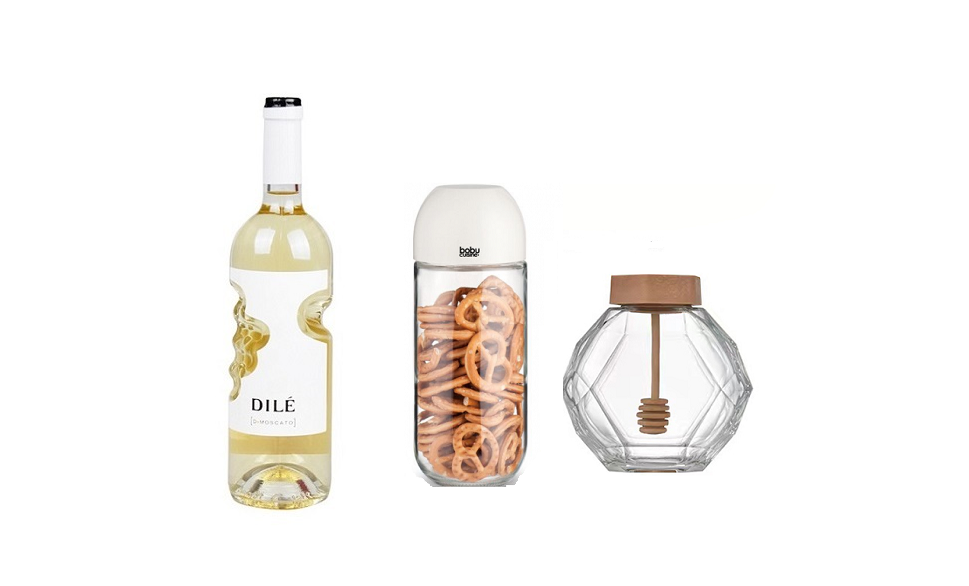 Source a glass bottle manufacturer to make custom glass bottles Each year new shapes and new design of finish glass