Beer brewery glass bottles in Amber, clear, green and blue colors, various sizes, custom printings available.                                                            
Custom colored glass vodka bottles with custom printings, various bottle sizes in stock. Custom mold bottles accepted
Swing top glass bottles for craft beer, beverages, 250ml 330ml 500ml 750ml and 1 Liter, your logo printings available                                                                                                                                                                     
Nordic round vodka glass bottles, 100ml 200ml 375ml 500ml 750ml and 1 Liter in stock. 
Myeasyglass is one of the leading Glass bottle manufacturers in China.
Our mission is to streamline the supply chain of glass bottles and glass jars package.
Our goal is to provide one stop package solution for clients. Myeasyglass is glass bottle wholesaler in China, supply beer glass bottle, wine glass bottle and medicine glass bottle with fast delivery and consistent high quality. We have enough stocked shape glass bottle and jars ready for delivery. We also manufacture a custom glass bottle to shine your brands. We provide frosting, screen printing, decal, metallic printing, and full printing of glass bottle. From the art drawing to a real physical glass bottle to your hand, we commit to design, production, decoration, and logistic service.
Our business model is to design, manufacture, store, sourcing the right lids and accessories for our clients. We can save client's time and funds to choose the right package way from wide range of pre-designed products based on the marketing trend. We will make it easy from workshop, importing, logistics the whole supply chain then passes the glass bottles to our clients.
Wide range category glass bottle and glass jar
The main clients are bubble tea house, coffee bar, Kombucha maker, juice maker, olive oil wholesaler and stylish beer maker.​
Low MOQ and fast delivery
For some shape and size, we always have stock, so we can accept low MOQ like one pallet or two pallets' loading quantity. And we can provide fast delivery within 7 days.

Customer shape, size and surface printing
We can make new style bottle by opening new mold. The surface of bottle includes color printing, decal, frosted, make label sticker.

One-stop package solution providing door to door s
We can provide one-stop package solution for clients including glass bottles, the caps, label stickers, gift box and also logistic service.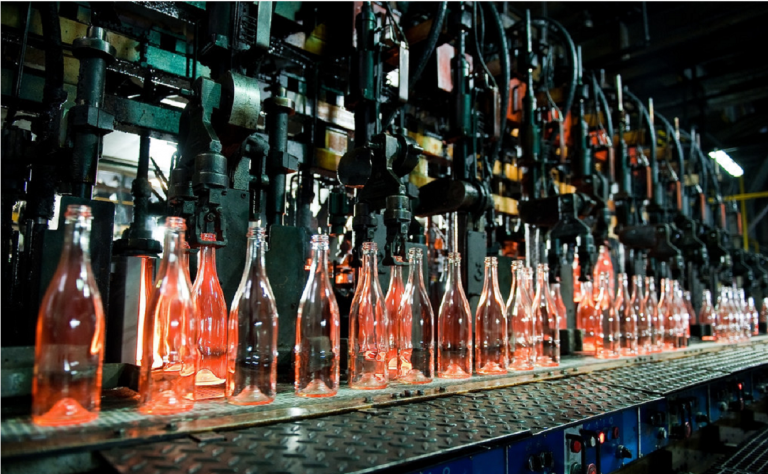 Glass is the best option of daily packaging. Even though glass bottles are heavier and more fragile than plastic bottles and containers, glass bottles are still a better, safer, and environmentally-friendly option for companies that need packaging solutions for their products. Glass container bottles are natural containers, which are made
Read More