We are China-based glass bottle manufacturers making custom glass bottles for drinks, liquor, oil and other. Our factory owns 20 year experience and 8 sections IS machine production lines.
We will be truthful to provide precise glass bottle with high quality consistency
Our core value is to forge partnerships, deliver quality and guarantee satisfactions.
We service customers of all levels. Some clients are Olive oil maker, distillery, beer maker, honey producer and food drink restaurants and other custom purchasing volume quantities having filling line of water bottling, spirit bottling.
main manufacture procedure
Moulding, forming, labeling, printing and delivery. Keep 360 degree view on glass making plant and bottle factory warehouse.
Quality is the priority, we implement quality control throughout.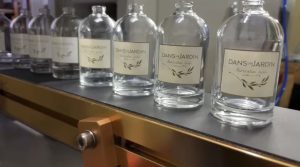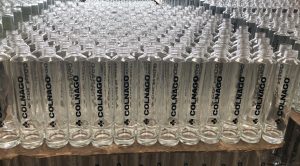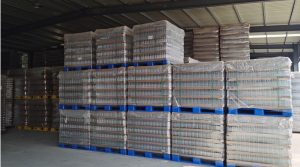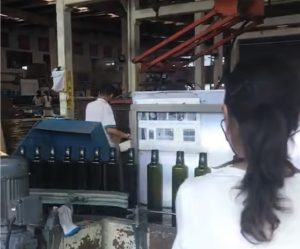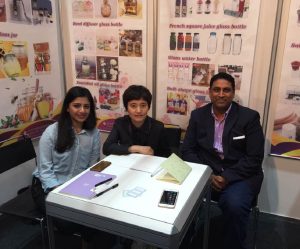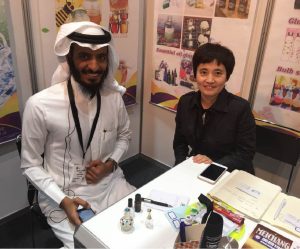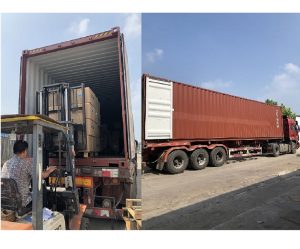 For quality assrance, we write what we do and we do what we write
Glass is iconic, choose glass packing to achieve a better tomorrow
How we ensure to manufacture glass bottles with high quality
raw material test report.

critical dimensions of mold parts.

well equipped IS production machines.

combine machine inspection and visual inspection. 100% inspection to ensure glass bottle critical defects free.

expertised technician and experienced frontliners.
Inspire glass bottles knowing new trends for consumption
from sketch to a physical custom glass bottle.

add luxury appearance to your beverage, food, liquor, phamacetical packaging.

glass bottle as a carrier creating emotional connection through sight, touch and sound.

develop more appealing bottles encourage more buyers.
We delivery quality and keep on continuously improvement