Rely on our quality control systems, inspection machines and well-trained employees, we commit to provide high-end glass bottles with defects-free.
Qulified processes and quality control system bring out qualified glass bottles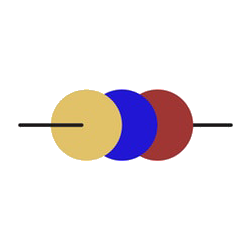 Raw material Inspection
We inspect all raw materials. Soda ash makes the molten glass flow better. Limestone can stablilise glass white sand purity influences the colour of glass. So we work with stable qualified suppliers to provide those essential ingredients in high level to ensure the final glass bottle pure and flint in appearance.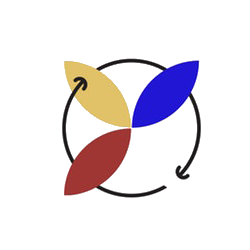 Process Management
We use fishbone tool for quality defects cause analysis. Keep the team focused on the real cases of defects include equipments, supply factors and procedure factors. Then address to prevent furture problems. Solving problems and indentifying causes throughout quality management.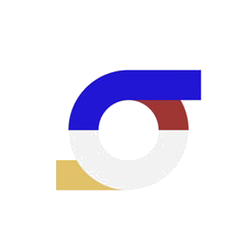 Well trained employees
We have internal improvement training all level employees not only the inspection department team, but also the technicians and frontline workers.
The inspection department keep records for each prduction batch.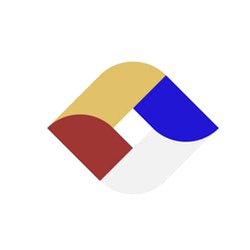 check finished Product Visually
The inspectors with qualification and competence check the final glass products visually to eliminate bottle with minor defects (only aesthetic nature which do not affect functionality of container or do not constitute a hazard for the consumer or when containers are handled).
Client Satisfaction For The Last 3 Years
We will strive to meet all glass bottle specification and appearance. You can rely on easy accessibility to our qualified staff.
Feel free to have a look at the wholesale glass containers we are providing and to contact us for a personalized project and a quote. Stay up-to-date the bottle new trends and receive professional advice on specific glass bottles.
We delivery quality and keep on continuously improvement