A bottle custom designed for beer industry, small or large runs in time delivery, print in crown caps creative big personality.
Custom glass bottle for spirit, spay bottle in customized color, industrial drawing and proven process, 750ml glass liquor bottles wholesale.
Wholesale swing top bottles, do custom glass bottle design, manufacture amber clear glass bottles, supply durable flip top closure.
oil bottle manufacturer, designed oil bottle inhouse, green olive oil bottle wholesale order at factory price, supply amber clear oil bottle.
Myeasyglass is one of the leading Glass bottle manufacturers in China. Offer a wide selection of glass bottle and glass jars. We provide custom packaging service.
our mission is to produce high quality glass bottle at cost effective price.
Our goal is to provide one stop package solution for clients. Myeasyglass is glass bottle factory and wholesaler in China, supply beer glass bottle, wine glass bottle and medicine glass bottle with fast delivery and consistent high quality. We have enough stocked shape glass bottle and jars ready for delivery. We also manufacture a custom glass bottle to shine your brands. We provide frosting, screen printing, decal, metallic printing, and full printing of glass bottle. From the art drawing to a real physical glass bottle to your hand, we commit to design, production, decoration, and logistic service.
Our business model is to design, manufacture, store, sourcing the right lids and accessories for our clients. We can save client's time and funds to choose the right package way from wide range of pre-designed products based on the marketing trend. We will make it easy from workshop, importing, logistics the whole supply chain then passes the glass bottles to our clients.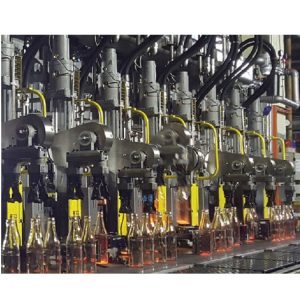 China glass bottle manufacturer saving cost
Self-owned glass bottle factory reduce cost increasing productivity. Well managed plant with employee strength.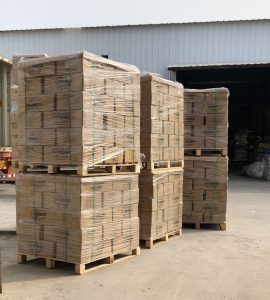 Low MOQ and fast delivery
Wholesale extensive inventory models for your industry. Supply read-to-delivery glass bottle and jars at factory price.

Customer shape, size and surface printing
Clear a bespoke glass bottle with identity and market positions. Every technical development follows a design process.

Logistics, warehousing, and shipping service
Maximize accessibility and flexibility of producing glass bottle, closure,shipping and after sale service.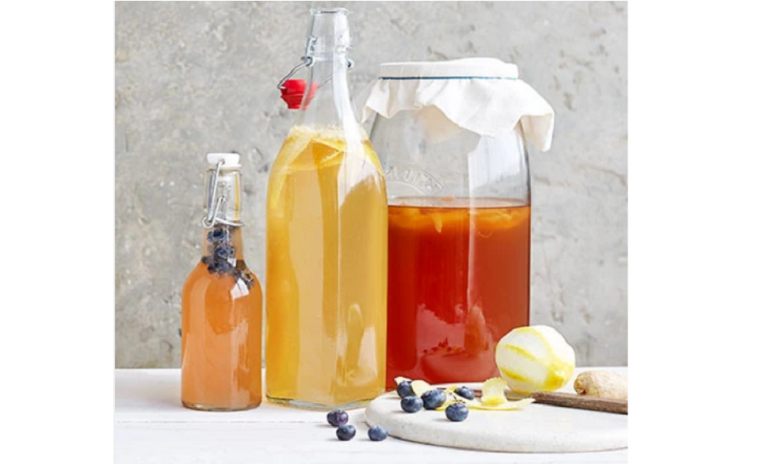 MC Glass Bottle is China glass bottle manufacturer and the best material to contain food and beverage is glass bottle. What Is Kombucha Tea Kombucha starts out as a sugary tea, which is then fermented with the help of a scoby. "SCOBY" is actually an acronym for "symbiotic culture of bacteria
Read More