MC Glass bottle is your most reliable milk glass bottle manufacturer, glass milk bottles wholesale. Packaging milk in glass bottles gives a beautiful look and tastes better. Our 1 l glass milk bottles are capable to transfer your brand aesthetic. We design custom milk bottles, develop decorating and labeling for milk bottles.
Things need to consider when buying milk glass bottles
Shape
Supply round, square and square body with round shoulder milk jugs. Square shape is simple to load into boxes, take less room in a cooler, take less shipping price while round is vintage and always in stock.
Filling Capacity
12oz glass milk bottles wholesale, size 100ml, 200ml, 250ml, 300ml, 500ml and 1l glass milk bottle. Customized filling capacity as per demand for your unique milk bottles making products stand out in food beverage sector.
Labelling artwork
Prepare sketch design artworks for label is the first step for your personalised bottle. List the components, tell stories, ask professional designing teams to work out drawing for artwork. Good design is attractive on a shelf.
Bottle custom mould making
A custom glass milk bottle is from a custom mould production together with melting, molding, annealing , packaging and shipping. In house mold factory will speed up the whole mass production time and assure the bottles' quality.
cap lids and closure
Closure is tightly sealed no leaking risks. Cap meterials are selected from tin, Aluminium, plastic and more. Sealing type by machinery and manual. Full solution order glass milk bottle with right caps will save your time.
Custom service
Full surface painting, offset printing, hotstamp will help your glass bottles distinguish from competitors. Help customers to recognize your brands via creative packaging design and get more profit from value-added level.
glass milk bottles wholesale
Glass milk bottles wholesale from 10,000 units with cork lids. Coating, silk screen printing, label, decorating and workers giving proof final products premium quality for your long term profitable selling better than bottle plastic
For large scale production orders
You can get benifits buying from glass bottle China manufactures to reach your budgets and timetable. Advanced machinery and quality assruance system every levels to save production costs and overhead costs.
supply glass bottle wholesale packaging solution
Welcome large or bulk orders from diverse clients and for diversify usage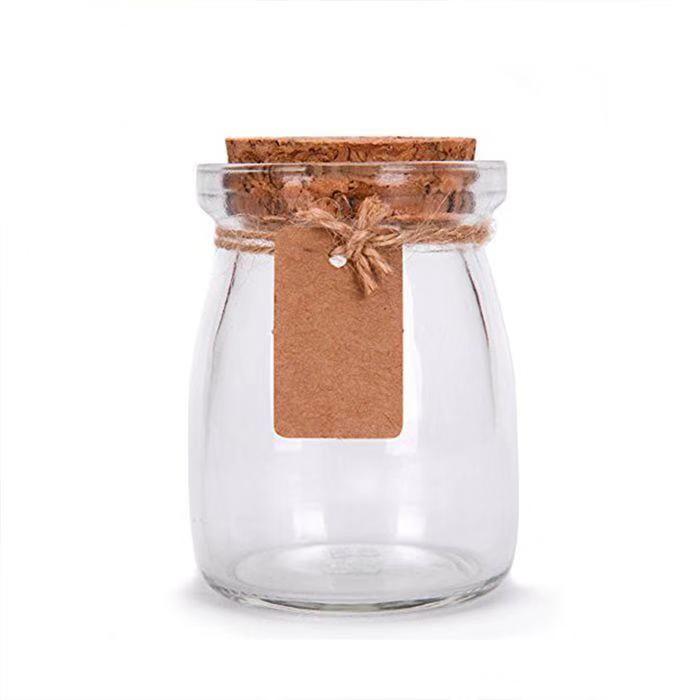 Pudding bottles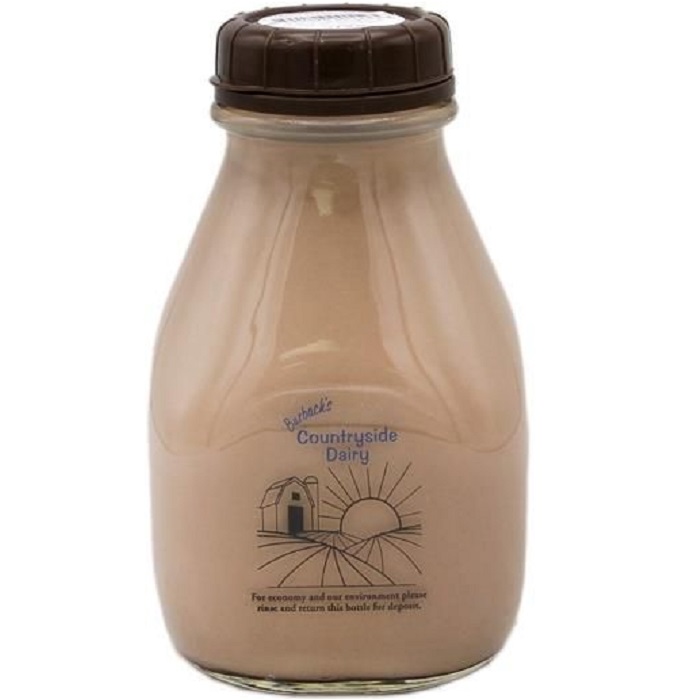 Flavored milk bottles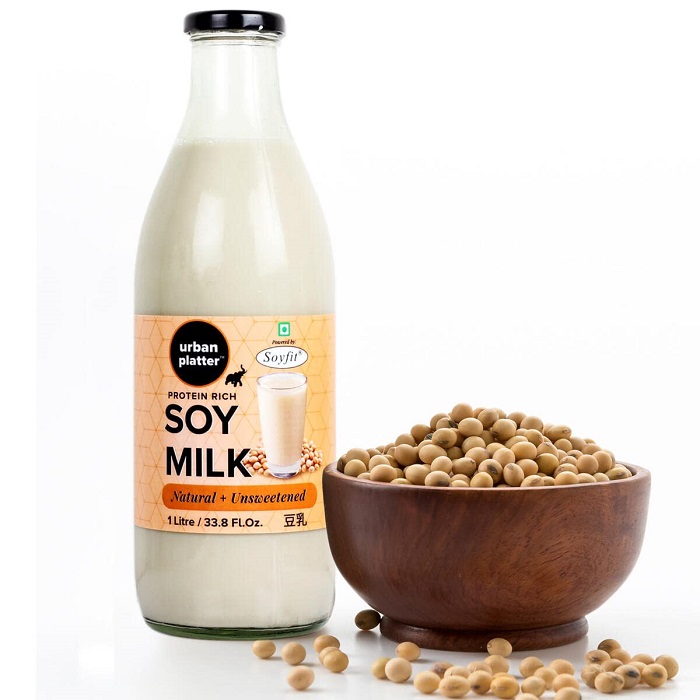 Soy milk bottles
Looking for custom glass milk bottles to define your brand